What does a background check contain? And what to do as a candidate? These are some of the questions we answer he

re!
"What does a background check contain?" Is a very common question from candidates. If you are undergoing a background check through ToFindOut,
we want to ensure you feel informed and comfortable with the process.

Our background checks contain various elements, depending on which type of background check that is ordered.
To initiate the background check, we'll send you an email with instructions on how to proceed and we only proceed with a background check if you agree to it. Your integrity is our highest priority and we handle your information with great care. We comply with GDPR and other relevant regulations, to ensure that you persoanl data is handled with care.
If you have any questions or concerns about the background check, please don't hesitate to contact us. We're here to make sure you feel confident and informed throughout the process.
Best regards, The ToFindOut Team
We're working on adding more information for candidates in english. But for now you find a lot of information on our swedish site.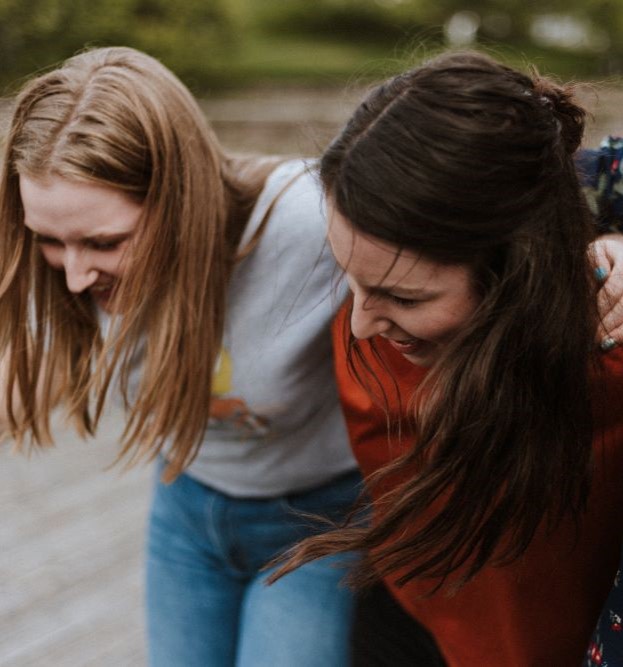 We care about your privacy, a lot.
Your personal integrity is of uttermost importance in our processes and the contents of our reports. We comply with all General Data Protection Regulation (GDPR) requirements and other relevant regulations, and always require your agreement before initiating the background check. During the research period, you will have access to a personal web portal. There, you can find confirmation of your agreement, the possibility to revoke a previously submitted agreement, a Q&A forum, information about when the report will be complete and your own personal copy of the report.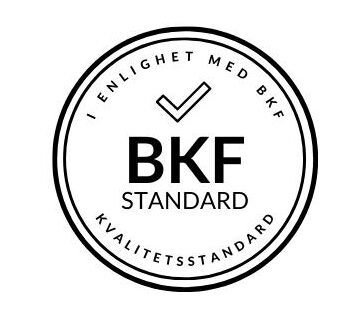 We are proud members of and co-founders of the industry association Bakgrundskontrollföretagen (BKF). A membership in BKF is a quality seal that you as a company follow current laws and regulations and protect personal integrity. In addition, all members adhere to established industry standards and ethical guidelines.
Did this answer your questions?