Why do a background check?
Background checks for recruitment and employment provide a way for both the candidate and
employer to feel secure during the recruitment process. ToFindOut is the leading provider of background checks in the Nordics.
Why choose ToFindOut?
Employers choose ToFindOut to get a simple solution to a complex routine. These are the three factors our customers appreciate the most.
The candidate experience is important, and our approach includes the candidate throughout the entire background check process. We comply with all General Data Protection Regulation (GDPR) requirements, and always require written permission from the candidate before starting an assignment. The applicant has access to a personal web portal where they can handle their consent, and access information about when the report is complete, their own report copy, as well as have the possibility to revoke previously submitted consent, and more.
We know GDPR, and our background check processes are adapted to the regulation in a way that everyone can understand. No hocus-pocus. ToFindOut verifies facts from sources that are open and available to the public, as well as from information submitted by the candidate. We request information from original sources. Should the candidate nevertheless discover an error in the report, we check directly with the source and make any needed corrections. All personal data we handle is deleted following delivery, and is treated with the upmost care in our work routines. Our qualified researchers work methodically with each source of information to ensure quality and are accountable for their work in each customer assignment. Our reports do not contain any recommendations for our customers.
As a customer, you have your own account in our web portal where you can manage all orders to and from us. This means your personal information is handled in a safe and secure manner, and enables us to provide maximum service. Templates and other tools are also available in the web portal. The ToFindOut report, together with your own recruiting and decision making process, serves as a high quality basis for sound and informed decision making. Altogether creating the conditions needed for long-term collaboration between the employer and candidate.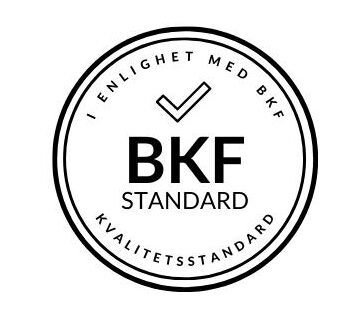 We are proud members of and co-founders of the industry association Bakgrundskontrollföretagen (BKF). A membership in BKF is a quality seal that you as a company follow current laws and regulations and protect personal integrity. In addition, all members adhere to established industry standards and ethical guidelines.
Questions or concerns?
Employers and those undergoing background checks often have questions. Something we think is completely natural, considering there are so many misconceptions about background checks.
Contact us for more information about background checks for recruitment and employment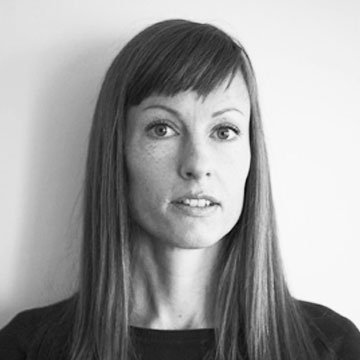 "It felt serious with a background check. I had no problems with it since I got to first approve the check myself, and found out exactly what was being checked."
MARIA DAHLBERG – CONSULTANT, ENTERCARD AT TNG